Local Businesses
and Motivated Workers Meet Here
Ready to grow.
Get specially-trained, pre-vetted employees with the exact skills you need.
Ready to go.
Our bootcamps give you in-demand skills to build a rewarding career on the Central Coast.
What We Do
Strong local businesses and a skilled workforce thrive together, strengthening economies, families, and communities. Through modern bootcamp training programs specifically designed to fill the talent needs of local businesses, we are helping to bridge the gap between opportunities and reality for businesses and individuals in our community.

Identify Talent Needs
SLO Partners engages with local businesses to uncover their talent needs.

Train Motivated Workers
With the SLO County Office of Education, we create fast-tracked bootcamp programs to teach in-demand skills to candidates.
Hire Skilled Workers
Registered local companies interview our freshly-upskilled bootcamp graduates to fill their talent gaps.
See Current Bootcamps
Register Your Company
Strong Local Companies
Local employers turn to SLO Partners to develop a more robust and diverse talent pipeline, specifically tailored to their talent needs.
Motivated Local Workers
Community members come to SLO Partners for upskilling or reskilling in order to boost their earning potential.
The Local Economy
As an economic development initiative, SLO Partners addresses critical components of a healthy economy: Great jobs and a capable workforce.
Marlena Lewis
Precision Manufacturing Graduate, Trust Automation
"Without SLO Partners I would have never known these jobs existed in SLO county, or have been considered qualified for any of these positions."
Daniel Lehmkuhl
Operations Manager, Injectors Direct
"This program provides students with the skills needed to go straight into the workforce and bring value right off the bat."
Ty Safreno
Owner, CEO, Trust Automation
"The program takes people with the base skills that are needed for an advanced manufacturing career and then exposes them to the terminology and tools needed. "
Trevor Fry
Development Director, Dassault/IQMS
"It's hard to find talent in our industry so we were delighted when SLO partners offered to help. "
Dean Mitchell
Lead Developer, Stream Guys
"The level of these candidates has already been established and vetted... you know they can be part of a team."
James Michie
Precision Manufacturing Graduate
"It's a great program and a great way to get a head of household-type job without incurring student loan debt."
Employer partners include: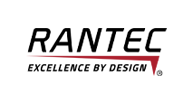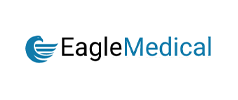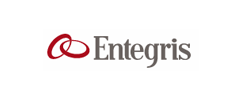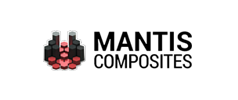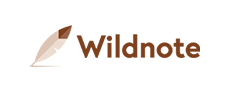 Strong Local Companies
Find specifically-trained, pre-vetted local employees.
Motivated Local Residents
Up your career opportunities here on the Central Coast.