Move up without moving away.
Up your career opportunities, right here on the Central Coast. Our intensive bootcamp programs teach in-demand skills to help you find a great career with a great local company.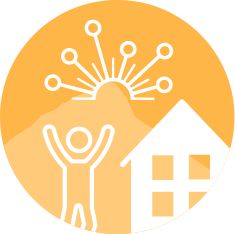 Step 1
You live on the Central Coast and you're ambitious, happy, and hungry for new opportunities.
Step 2
Enroll in a fast-tracked bootcamp program to learn new skills or improve on existing. (See above for your options or let us guide you.)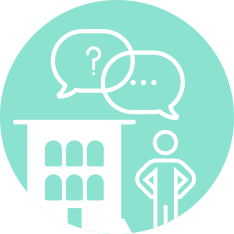 Step 3
Interview with local companies that are interested in hiring our bootcamp graduates.
Employer partners include: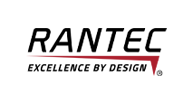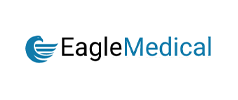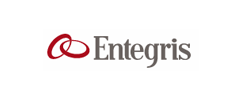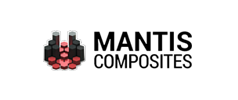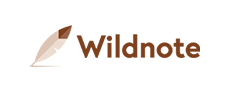 Happy workers, happy employers, happy communities.
Marlena Lewis
Precision Manufacturing Graduate, Trust Automation
"Without SLO Partners I would have never known these jobs existed in SLO county, or have been considered qualified for any of these positions."
James Michie
Precision Manufacturing Graduate
"It's a great program and a great way to get a head of household-type job without incurring student loan debt."
Special Focus:
Women in STEM
We're working to bring full representation to women in STEM fields. Current bootcamp programs train local women in the fields of coding, cyber and IT, digital marketing, and advanced manufacturing. Hear what our graduates have to say.
Up your career opportunities here on the Central Coast.