When you're ready to grow, we're ready to go.
Find local talent to grow your business here on the Central Coast? Yes, you can. Our intensive bootcamp programs teach in-demand skills to local residents who are pre-vetted and ready to deliver.
for Central Coast
Manufacturing-Related Employers
Sponsor our next Modern Manufacturing Bootcamp and be the first to interview our skilled grads.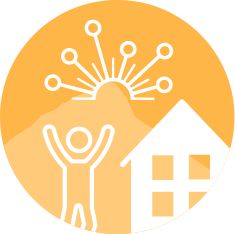 Step 1
You run a business on the Central Coast and you're looking for ambitious, happy, and skilled employees to help you grow.
Step 2
Contact SLO Partners and learn about our bootcamp graduates or ask us to create a new bootcamp to help build the workforce you need.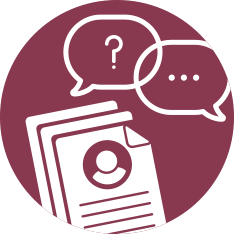 Step 3
Register with SLO partners, then receive resumes and interview the SLO Partners bootcamp graduates of your choice.
Your next great employee is learning these in-demand skills:
Employer partners include: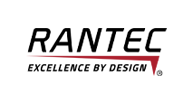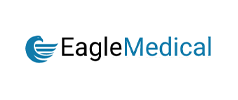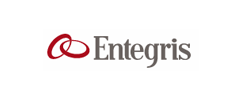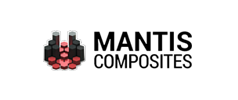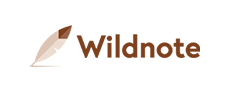 Happy workers, happy employers, happy communities.
Marlena Lewis
Precision Manufacturing Graduate, Trust Automation
"Without SLO Partners I would have never known these jobs existed in SLO county, or have been considered qualified for any of these positions."
Daniel Lehmkuhl
Operations Manager, Injectors Direct
"This program provides students with the skills needed to go straight into the workforce and bring value right off the bat."
Ty Safreno
Owner, CEO, Trust Automation
"The program takes people with the base skills that are needed for an advanced manufacturing career and then exposes them to the terminology and tools needed. "
Trevor Fry
Development Director, Dassault/IQMS
"It's hard to find talent in our industry so we were delighted when SLO partners offered to help. "
Dean Mitchell
Lead Developer, Stream Guys
"The level of these candidates has already been established and vetted... you know they can be part of a team."
James Michie
Precision Manufacturing Graduate
"It's a great program and a great way to get a head of household-type job without incurring student loan debt."
Find specifically-trained, pre-vetted local employees.