Modern Manufacturing Bootcamp
Hands-on training to fast-track a great career in precision manufacturing, here on the Central Coast.
Next Session Starts June 17, 2024
Sign up to be notified when registration opens.
Get Upskilled for a Rewarding New Career

Build and fly a drone

Wire a remote control car

Learn 3D printing
Do you love to build things, craft things, and work with your hands?
Did you know there are great companies right here on the Central Coast looking to hire people like you? In just 7 weeks, you can qualify for a job in a growing field that can pay the bills and offer upward mobility. This part-time, hands-on training program will teach you the skills to work in the exciting field of cutting-edge manufacturing.
You'll learn important skills through fun activities that may include building and flying a drone, 3D printing and wiring a remote control car. 
SLO Partners will also help successful graduates gain the opportunity to work in the manufacturing industry on the Central Coast.
for Central Coast
Manufacturing-Related Employers
Sponsor our next Modern Manufacturing Bootcamp and be the first to interview our skilled grads.
Women in Manufacturing Scholarship
Stay tuned for details on our next scholarship offer
3 Steps to Your Next Career
1.
PAY
for the 7-week bootcamp
2.
SLAY
the bootcamp
3.
GET HIRED
What You'll Learn
Circuitry and electronic schematics
Electronic programming
Soldering and heat shrink connections
Product Testing and problem solving
Industry-related print reading
And more
What You'll Do
Build and Fly a Drone!
Build a drone
Explore and test aerodynamic principles
Practice basic soldering and electronics
Program a flight controller
Electronic Wiring
Wire a remote control car! Assemble, solder and heat shrink connections, and test the car.
Practice basic circuitry, electronic schematics, and electronic programming
Soldering and Wiring
Solder electronic components together, to a PCB, and heat shrink soldered connections
3D Printing
Assemble a 3D printer and create a printed project with multiple components
Do I need prior experience?
Heck, no.
What does it cost?
$299 for the 7 week session
Our grads loved our program.
"I enjoyed the opportunity to learn about and work with the equipment I would otherwise not have access to. The support of the SLO Partners' staff and the skills I learned gave me access to a rewarding career path."

Carrie, Technician
Through modern bootcamp training programs specifically designed to fill the talent needs of local businesses, SLO Partners helps to bridge the gap between opportunities and reality for businesses and individuals on California's Central Coast.
Learn more about Upskilling with SLO Partners.
Employer partners include: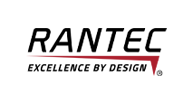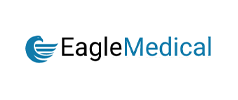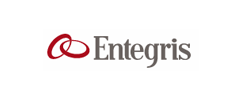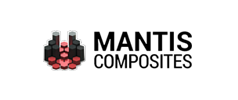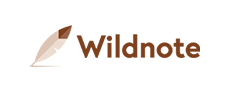 Let's do this. We're ready to welcome you to your next career.