Connecting the dots
With SLO Partners, it's all about CONNECTION.
Connecting businesses to a local skilled workforce. Connecting the professional community to relevant career pathways. Connecting our unique community to a strong economy.
As an initiative of the San Luis Obispo County Office of Education, we strategically curate relationships between business partners and the community with relevant, turn-key career pathways that strengthen the local economy. We do this by providing accelerated training opportunities to local residents so that they have the skills and knowledge necessary for success. In turn, businesses have the skilled workers required for a sound, growing team.
Let's grow our own workforce so the businesses and people who want to stay here, thrive here.
Our results speak for themselves
SLO Partners strives to contribute to a strong economy driven by the local workforce that creates value for businesses and professionals.
SLO Partners is a 501(c)(3) nonprofit
Your contributions help keep our programs running and our recruiting services free. Support your community in an impactful way by making a gift or signing up for monthly donations.
SLO Partners collaborates with local organizations to positively impact our community.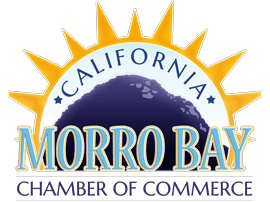 Visit Us
SLOCOE
3350 Education Drive
San Luis Obispo, CA 93405
Contact us
(805) 543-7732
info@slopartners.org